About Our Company
At Consiglio-Mattei Executive Search Group, we help our clients locate and place Impact Players, that 20% of the available workforce who make 80% of the impact on your business. They bring more than skill, they bring energy and passion, and their effort doesn't end just because the day has.
As part of MRINetwork™, Consiglio-Mattei Executive Search Group is affiliated with one of the world's largest recruitment and placement organizations, approximately 600 offices worldwide. Our Accelerated Recruitment™ a…
Read More
Our Industry Focus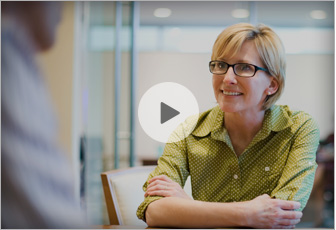 Impact Players
MRINetwork has grown into one of the largest and most successful recruitment organizations in the world. With a full range of placement options we give you the flexibility you want at the pace you demand.